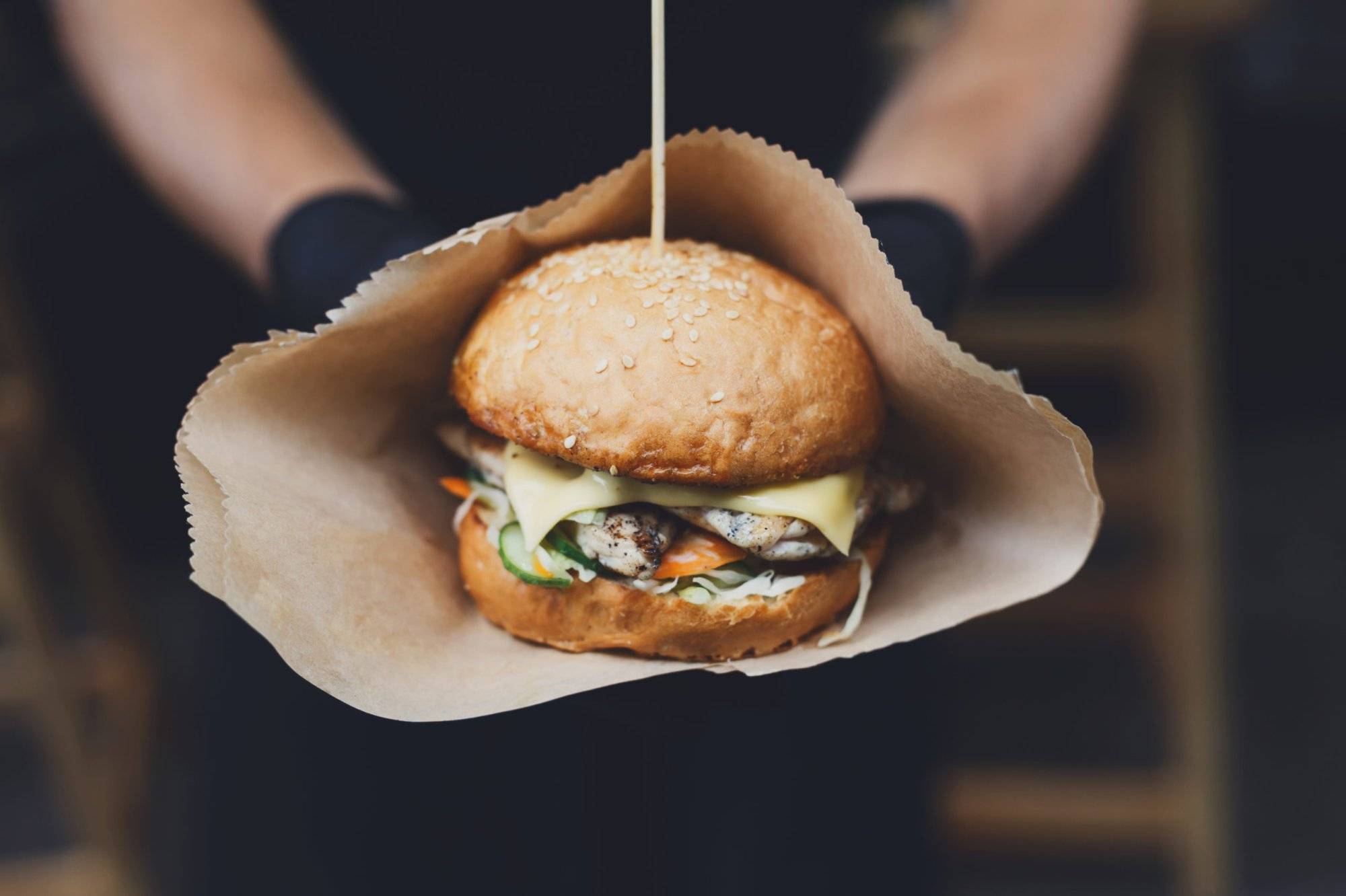 Looking for restaurants in Grapevine? Head down to Grapevine Towne Center to discover two eateries the whole family will love! Bottlecap Alley Icehouse Grill and Jason's Deli call Grapevine Towne Center home, and are the perfect mix of relaxed dining with take out options. Let's explore below:
Bottlecap Alley Icehouse Grill
(817) 305-0025
Sunday – Thursday: 11.00am – 10.00pm
Friday – Saturday: 11.00am – 11.00pm
Bottlecap Alley Icehouse Grill is all about high quality, fresh ingredients, and local artisan buns. Customize your delicious juicy burger, relax, and enjoy some beverages with friends!
Jason's Deli
(817) 421-0566
Monday – Sunday: 10.00am – 10.00pm
If you haven't heard of Jason's Deli, you've been living under a rock! With 266 delis in 28 states, it's safe to say Jason's Deli' knows what they are doing. They are also one of the first restaurant groups to remove artificial trans fat and have since eliminated processed MSG, high-fructose corn syrup, dyes, artificial colors, and artificial flavors.
Photo Source: [607299584][Milkos] Thinkstock