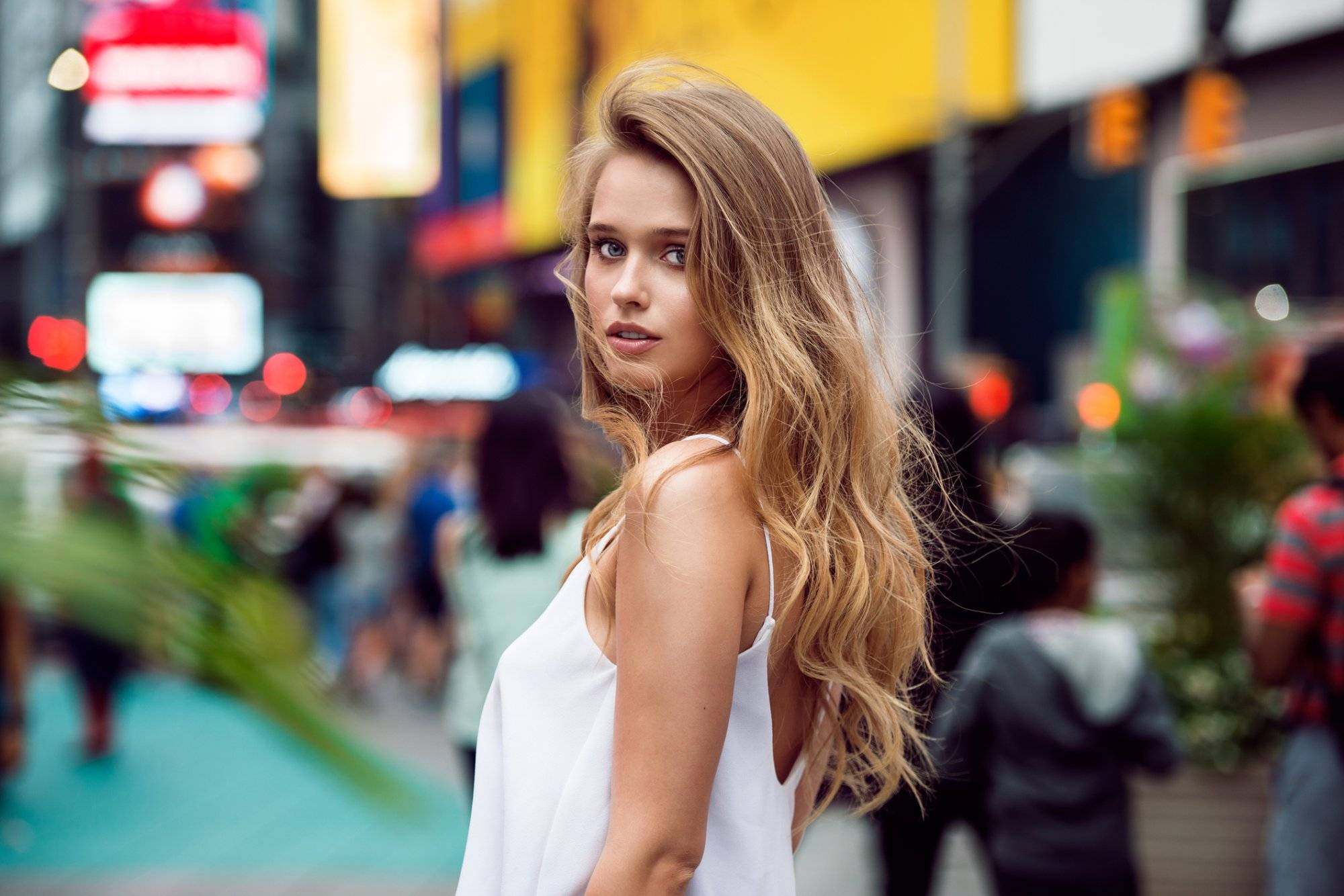 We all know what it feels like to be oily, sweaty, and shiny during Summer. It feels like our makeup melts off the second we walk out the door, especially in Texas. Tissues and makeup removers become our best friends, and we are constantly dabbing, wiping, and re-applying our faces. We have put together some sweat proof makeup tips that will help you get through the Summer!
Primer is an essential in your makeup bag
Investing in a great primer it's a MUST during the Summer months. If you typically just use moisturizer before applying your foundation, you are not protecting your skin! Primer creates a barrier between your skin and your foundation, minimizes shine and helps you remain sweat free. This primer from Merle Norman is available now at the Grapevine Towne Center store!
Think About Your Foundation
At Merle Norman at Grapevine Towne Center, the team assists you in finding our what foundation suits your skin type and skin color the most. During Summer, we recommend a lighter foundation that lets your skin breathe as opposed to a heavy, full coverage foundation. These types of foundations typically melt off your fast a lot faster. Check out these foundations at Merle Norman
The Perfect Finish
We are saving the best until last; Expert Finishing Spray from Merle Norman. What does finishing spray exactly do? Well, finishing spray sets your makeup so it can last longer throughout the day and also lets your skin breathe! It's the last step to help you go sweat-free this Summer!
Visit the team at Merle Norman at Grapevine Towne Center and discover more products that will help you be sweat-free this summer. Call the team today on (817) 251-0208!
Photo Source: [JANIFEST][545556610] Thinkstock