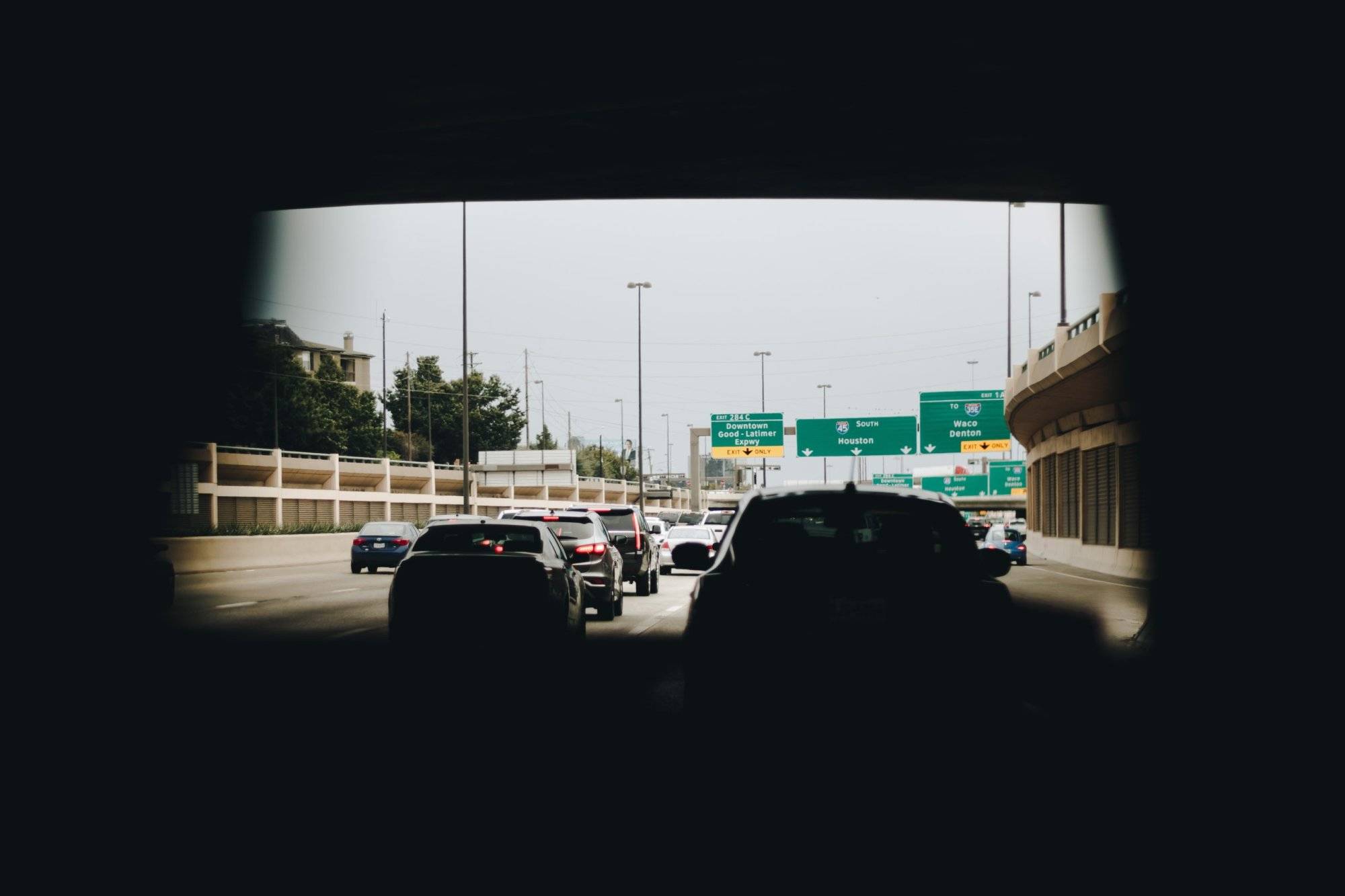 For those of you that live near the Dallas area, remember that there are lots of things that you can do during the summer on a simple and inexpensive day trip or staycation. Staying close to home and not staying overnight in a hotel doesn't mean you can't have a great time and explore somewhere new! Sometimes it's hard to plan, pack, board the pets or haul them along too, book hotel rooms and schedule everyone's vacation time just to get away for a few days. Many times it's easier to get up earlier, get your walking shoes ready and just stay close to home. Save money and sleep in your own bed after a long day of shopping eating and entertainment. Want to know what there's to do in a day's time if you live in the Dallas area? Here are a few tips for your Staycations near Dallas:
Visit Texas Discovery Gardens
Texas Discovery Gardens  is best described as a"7.5 acre organic garden featuring native and adapted plants." You'll get to see what it's like to visit a rainforest and they also feature a two-story butterfly house. You can learn about the various snakes of Texas and visit their gift shop. It's open daily from 10 am to 5 pm, with final admission being sold at 4:15 pm. So if you're wanting to learn more about our beautiful earth and it's native plants, this is a fun and educational place to visit on a day trip.
The Dallas World Aquarium
The Dallas World Aquarium has so much to offer. Currently, some of it's featured animals include the Citron-Throated Toucan, the Brown-Throated Three-Toed Sloth, and the Orinoco Goose. The exhibits at the Dallas World Aquarium are spectacular and will give you an up-close and personal experience with Mother Nature. They're open daily from 9 am to 5 pm, so the next time you want to spend a day in the jungle and learn about our precious earth and all its creatures, this is the place to go if you live in the Dallas area.
Shop 'til You Lunch
And for a day of casual dining, shopping, fresh hot coffee or an iced cold beverage, along with some looking around at Target, stop by the Grapevine Towne Center at 1270 W State Hwy 114, Grapevine, Texas. Grab a bite to eat at Bottlecap Alley Ice House Grill or Jason's Deli and then roam around and get some shopping done! Whatever you choose to do on your staycation, be sure to have fun!
Please feel free to contact us should you have any questions.
Grapevine Towne Center is offered by Weitzman. Weitzman is one of the leading commercial real estate companies in North Texas. Weitzman offers a full range of Commercial Real Estate services including Project Representation, Tenant Representation and Investment Sales and, is also a leading Asset Management and Development Services Commercial Real Estate firm.