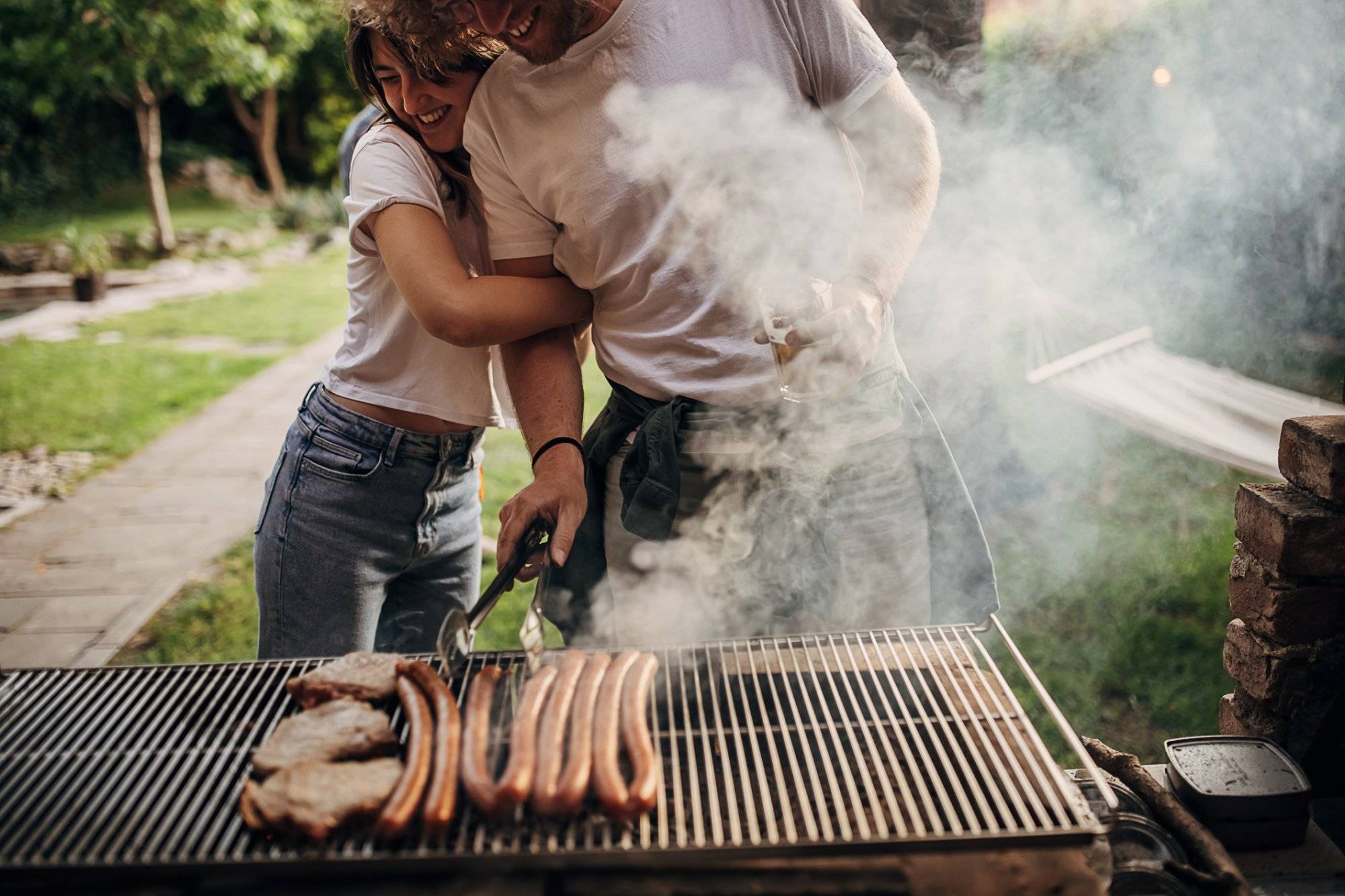 Amidst the vibrant tapestry of offerings at Grapevine Towne Center lies a sanctuary for barbecue enthusiasts: Barbeques Galore. Prepare to embark on an extraordinary journey that will satiate your cravings and ignite your passion for grilling at the finest Grapevine barbecue store. Join us as we unveil the smoky wonders and extraordinary offerings that make Barbeques Galore an unrivaled destination for all barbecue connoisseurs in Grapevine. Stop by today to enjoy the best Grapevine barbecue store at Grapevine Towne Center:
A Barbecue Paradise
Barbeques Galore stands tall as the epitome of excellence in the realm of barbecue. Within its hallowed halls, a treasure trove of grilling wonders awaits your discovery. Step into this culinary haven and prepare to be captivated by the extensive range of barbecues on offer. From state-of-the-art gas grills that combine efficiency with convenience to the timeless allure of charcoal grills, Barbeques Galore ensures that every barbecue enthusiast finds their perfect companion. Embark on a flavorful adventure as you explore their vast selection of premium grills.
Unleash Your Grilling Potential at The Best Grapevine Barbecue Store
At Barbeques Galore, they believe that grilling is an art form, and they provide you with the tools to become a master artist. Beyond their impressive array of grills, they offer an extensive range of barbecue accessories, tools, and flavors to elevate your grilling experience to new heights. Delight in a collection of tantalizing sauces, marinades, and rubs that will transform your creations into culinary masterpieces. From high-quality grill accessories to innovative cooking technologies, Barbeques Galore is your gateway to unlocking your grilling potential.
Expertise and Guidance
Barbeques Galore prides itself on a team of knowledgeable and passionate experts who are ready to guide you on your grilling journey. Whether you're a seasoned grillmaster seeking new techniques or a novice enthusiast taking your first steps into the world of barbecuing, their dedicated team is there to provide personalized guidance, answer your burning questions, and help you find the perfect barbecue solution. With their wealth of expertise and commitment to exceptional customer service, Barbeques Galore ensures that you leave their Grapevine barbecue store with the knowledge and confidence to create unforgettable grilling experiences.
What types of barbecues are available at Barbeques Galore in Grapevine? Barbeques Galore offers a diverse range of barbecues, catering to every grilling style and preference. From high-performance gas grills that offer precision control to traditional and authentic charcoal grills that infuse your food with smoky goodness, they have a wide selection to suit all tastes. In addition, they also provide specialty grills like electric grills and pellet grills for those looking for alternative grilling methods. Whatever your grilling needs may be, Barbeques Galore in Grapevine is sure to have the perfect barbecue to ignite your culinary passions.
Satiate your barbecue cravings at Barbeques Galore, the ultimate Grapevine barbecue store nestled within Grapevine Towne Center. Embark on a flavorful journey through their paradise of grilling possibilities, where a vast array of barbecues and accessories awaits. Whether you're a seasoned grillmaster or a budding enthusiast, Barbeques Galore equips you with the tools, expertise, and guidance to take your grilling adventures to extraordinary heights. Visit Barbeques Galore at Grapevine Towne Center today and let the flames of flavor dance upon your taste buds. Looking to enjoy more in Grapevine? Check out our directory today!
Grapevine Towne Center is offered by Weitzman. Weitzman is one of the leading Retail Real Estate companies in North Texas. Weitzman offers a full range of Retail Real Estate services including Project Representation, Tenant Representation and Investment Sales and, is also a leading Asset Management and Development Services Retail Real Estate firm.
Photo Sourced from Getty Images: #1406205022