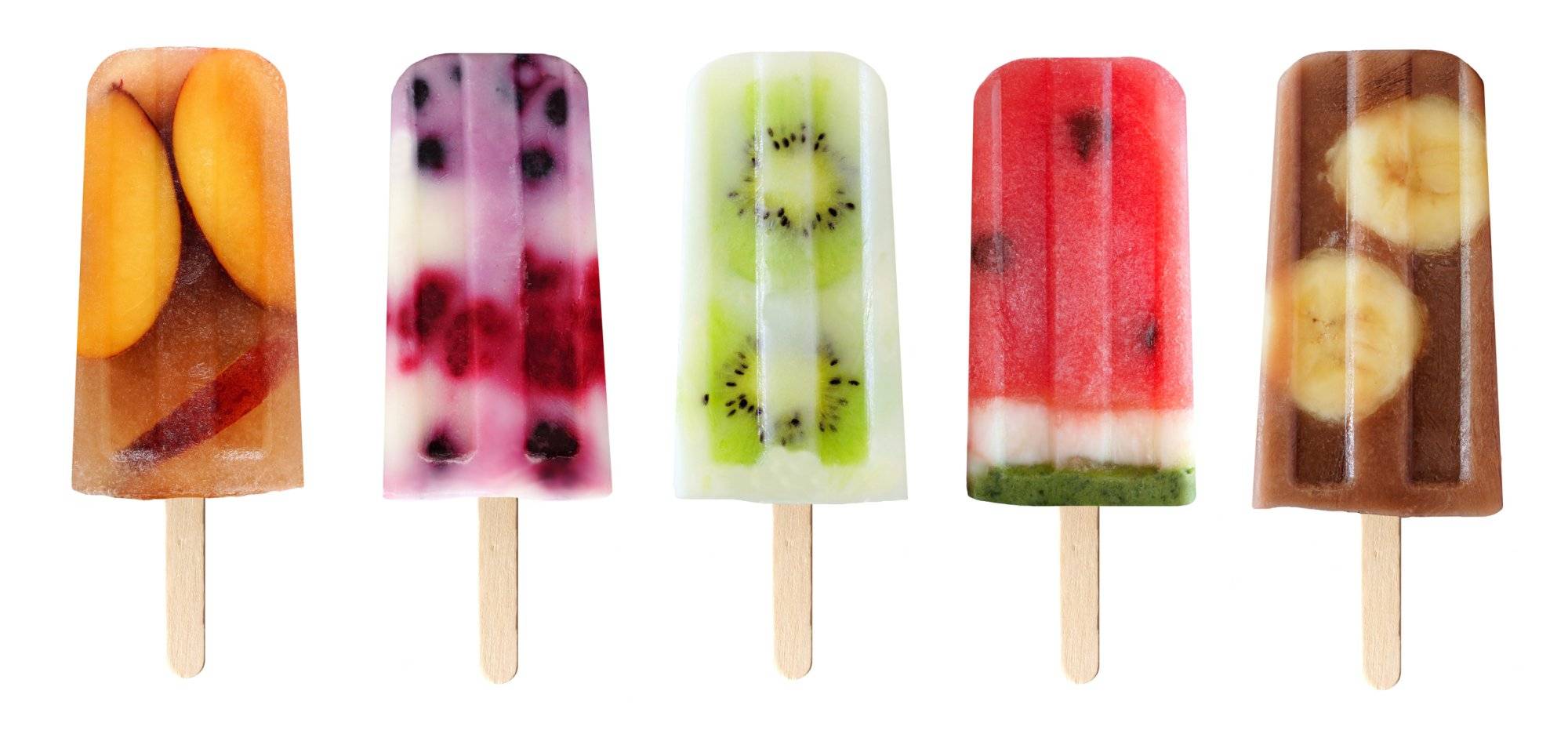 It's now summer, and that means boats, lakes, floating the river, and long summer nights. Bikini body season is officially here, and this may or may not give you an anxiety attack. There is always room for improvement, so we sat down with the Weight Watchers Grapevine team to discover tips to stay healthy during summer.
1. Drink Lots of Water
Keeping hydrated during Summer is essential, especially in Texas. We recommend taking a large water bottle wherever you go to make sure you always have water available.
2. Eat Healthy Snacks
Whether it be by the pool or next to the grill, we love to snack during Summer during our relaxing times. Switch your chips, dips, and queso to delicious, refreshing Summer fruits. We love melons, strawberries, watermelon, and grapes!
3. Stick to low-calorie drinks
Let's be honest. Summer is for drinking, and that means calories. We always recommend drinking lightly and our drink of choice is Deep Eddy Grapefruit Vodka with tonic. It doesn't pack tons of calories and is delicious!
If you would like to find out more tips to stay healthy during summer, contact the team at Weight Watchers Grapevine:
Weight Watchers
(817) 488-7592
Monday – Wednesday: 9.00am – 7.00pm
Thursday: 9.00am – 5.00pm
Friday: 6.30am – 1.30pm
Saturday: 6.30am – 3.00pm
Sunday: 10.00am – 3.00pm
Photo Source: [538645122]Thinkstock