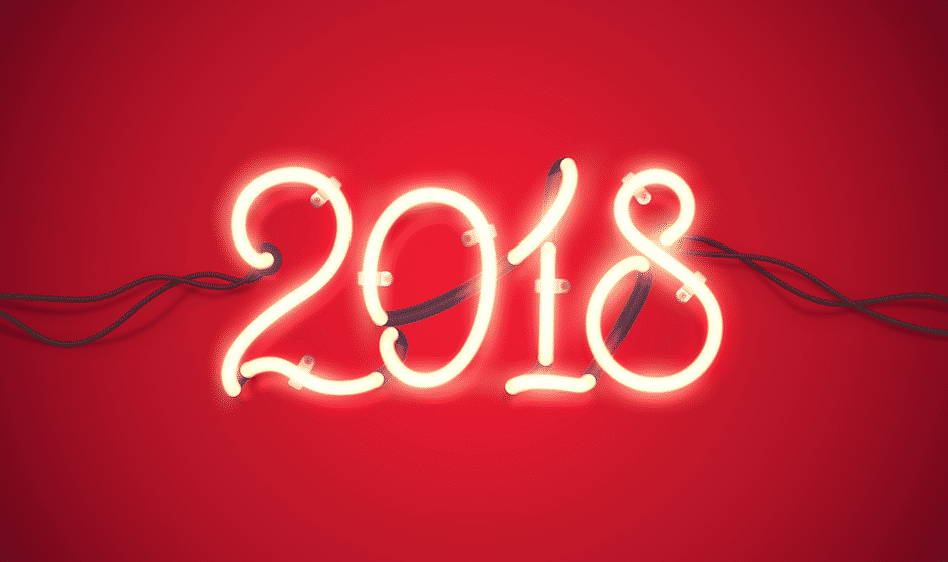 Most years, resolutions range from exercising to eating better, being more positive and living life to the fullest. What are your new years resolutions for 2018? We explore some resolutions that can be achieved right here, at the Grapevine shopping center, Grapevine Towne Center! 2018 is going to be the best year yet!
Dedicate More Time to Yourself
Dedicating more time to the things you love is imperative for a peaceful, happy year. Whether you love being pampered or shopping for makeup, Grapevine Towne Center has everything you need to indulge in the ultimate YOU time. Some of our favorite options are below:
Ava Salon Suites & Spa
Merle Norman Cosmetics
House Renovating and Decorating
Are you wanting to go a little further than just spring cleaning this year? Grapevine Towne Center has many options to help you in your renovating and decorating endeavors! Our favorites include:
Barbeques Galore
Coleman Bright Ideas For Home
Kelly-Moore Paints
Must Love Fabric
S&H Flooring 
Date Nights are a Must
It's all about BALANCE! Life is too short to not go on date night. At this Grapevine shopping center, Grapevine Towne Center, there are plenty of delicious options for date night!  Check out our entire directory here.
Here's to an amazing 2018 with friends and family! See you at Grapevine Towne Center soon! Grapevine Towne Center is proudly offered by Weitzman. If you are interested in property management in Dallas, tenant representation in Dallas, or investment sales, contact Weitzman today!
Photo Source: [872214388] Thinkstock